Green Fingers at Brighter Futures!
Our Garden Project springs to life
.
On Tuesday 3rd May, we had a wonderful time at the Royal Jersey Agricultural & Horticultural Society (RJAHS), where our Brighter Futures families and keyworkers enjoyed digging and planting in the fresh air, learning more about gardening and enjoying a picnic lunch after all their hard work.
For the next several weeks, we will be returning to the site to work outside, keep an eye on our plants, watching them grow and keeping the weeds at bay!
It's wonderful to be out in the open air, enjoying each other's company and doing something different.

We are so grateful for the support of the RJAHS and to Voisin Law, who have kindly sponsored the cost of hiring a minibus and driver for the duration of the project. This means we can get there and back safely and really enjoy our time in the great outdoors.
Also many thanks to our keyworker Ivone, who loves all things gardening and who has been passionate about this project coming to life. It's great to be be part of #teambrighterfutures!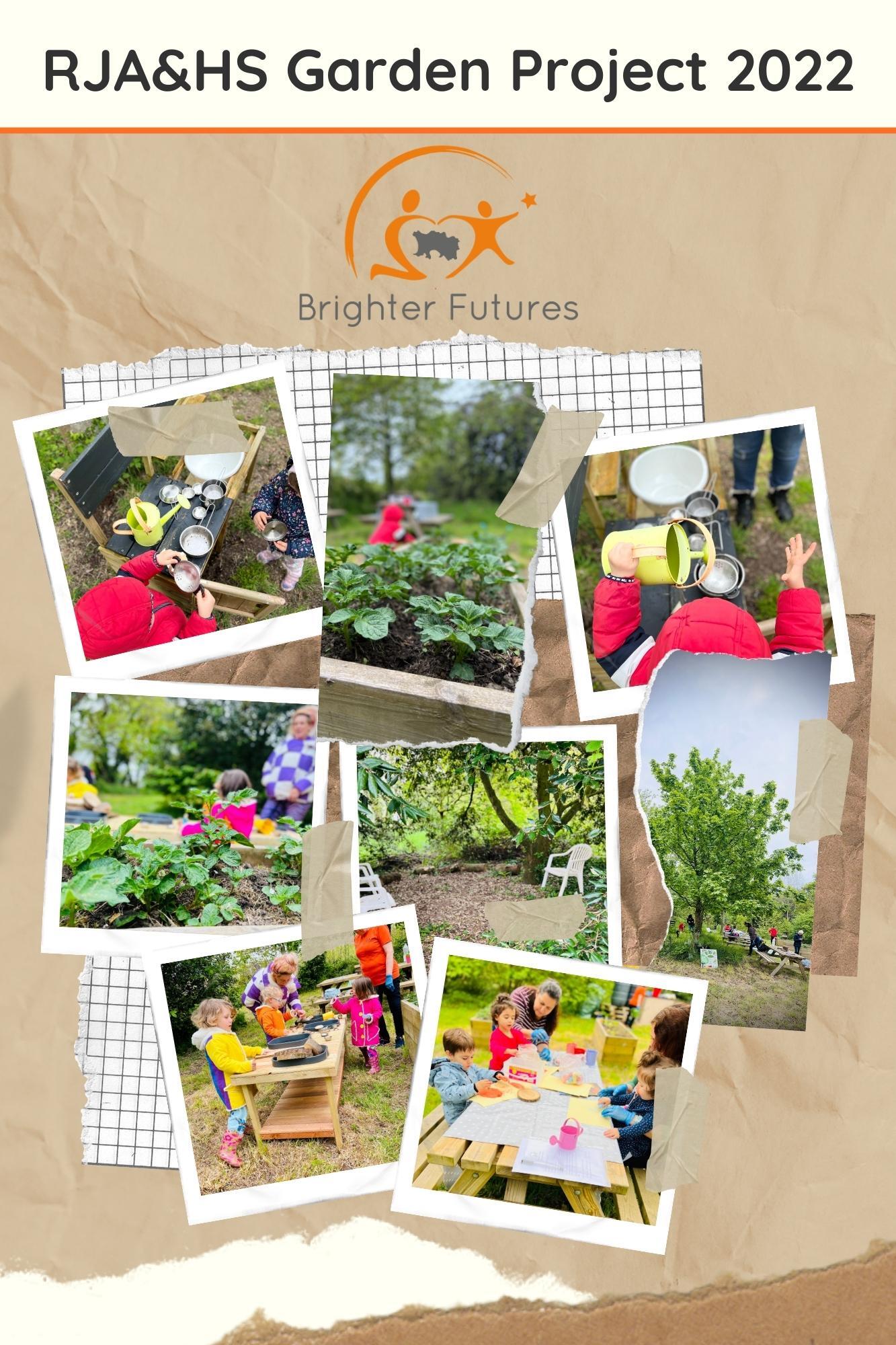 #greenfingers #growingtogether
If you would like to support our Brighter Futures families to enjoy future projects like these, please get in touch with Sarah from our Community Engagement Team, via s.betts@brighterfutures.org.je