Donate
.
"Giving is not just about making a donation, it is about making a difference"
Even a £5 or £10 donation per month can make a huge difference.
Add 25p for every £1 you donate! Are you a Jersey Tax Payer? You can make your donation to Brighter Futures worth a quarter more with Jersey Gift Support. All you need to do is complete a Jersey Gift Support form or use our online giving form. Brighter Futures, then get an additional 25p for every £1 you donate!
You can read Revenue Jersey's full guidelines here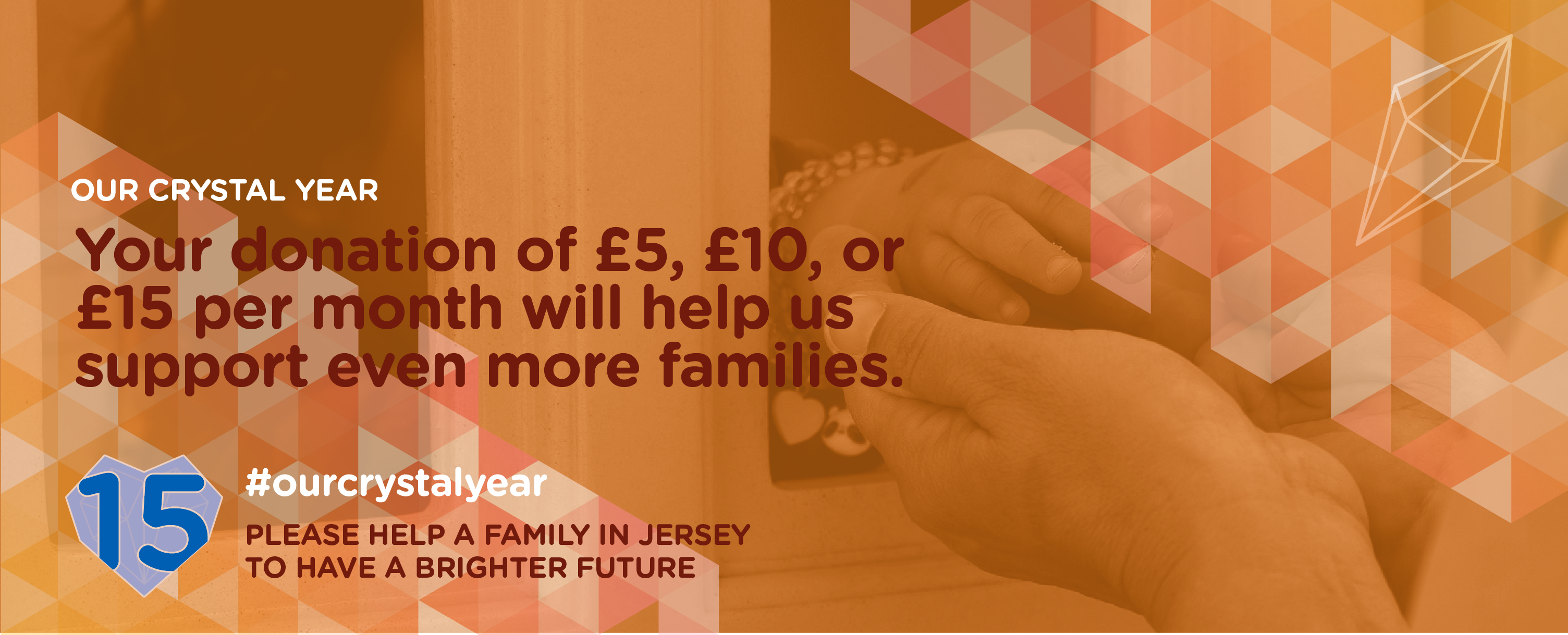 All online donations get processed through a selection of third-party sites such as JustGiving, SmartDebit and PayPal, which manage all the information storage. Please click on each hyperlink above to refer to their Privacy Policy for more information.