For parents/carers
Power walking sessions, using Jersey's best countryside/ocean walks to encourage a positive mind and body, strengthening
the heart and lungs, increasing overall fitness levels and improving mental health.
For parents/carers
Based on meditation techniques. When practised regularly, we begin to feel less anxious and stressed. We start to feel more in control, more able to cope with challenging situations and generally happier than before we started. The course is friendly and supportive and you will receive a CD for home use.
For parents/carer
Our Relaxation programme is a licenced, researched, holistic, personal development programme which engages clients in one or all of the following areas:
six therapeutic sessions in a healing environment (the Sanctuary), a specially designed room which provides a place of calm and peace
basic massage, hand, head or foot, given by a trained holistic therapist
Self-Management Programme, supported by trained keyworkers using computer bio-feedback software to teach breathing techniques as a resource for managing feelings
For 6 years and up.
"The Drawing and Talking Technique"
A NEW PROGRAMME FOR BRIGHTER FUTURES
This is a method that uses simple drawing techniques and is designed to let a child process his or her feelings or worries, in a safe environment and at their own pace.
Drawing and Talking encourages each side of a child's brain to work together to process difficult memories by combining:
Drawing (creative) – which is a right-brained activity
Talking (verbal) – which is a left-brained activity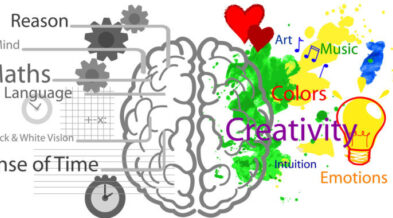 Difficult memories, which may be combined with high levels of emotion, are stored in visual form in the right brain and may be expressed in visual form through the child's drawings.
Once on paper, they then become accessible to the logical left brain.
Talking about the drawing allows a 'THINKING PROCESS' to take place which helps the child to know that an experience is in the past and they can file it away safely or even forget it, enabling the "HEALING PROCESS".
Over time, the child becomes more able to process and manage their thoughts and feelings which may lead to more positive behavior and engagement.
This 1-1 course, supporting Emotional Wellbeing runs for 12 weeks.

For parents/carer
Learn how to calm your mind through our 6 weeks relaxation/meditation course. Meditation is a gentle way to bring more peace and calm into your life. By balancing the nervous system, through relaxation techniques and focusing your mind in the present moment you can reduce stress and live a much happier and healthier life.
This is a 6 weeks course for an hour of deep relaxation, just for clients, not children.
Creche facilities are available.