Association of Jersey Charities 50@50 Grant Award for Brighter Futures
Brighter Futures celebrates £10,000 grant award
.
We are delighted to announce that Brighter Futures Jersey has been awarded £10,000 from the Association of Jersey Charities to continue its vital work in supporting families. The grant was made as part of the AJC's 50 at 50 campaign, which saw 52 local charities presented with funding awards as part of a major AJC anniversary '50@50' initiative.
In applying for the awards, charities had to explain how they make a measurable difference in the local community and how they fulfilled the AJC's key objectives of encouraging collaboration, innovation, and sustainability in the charity sector. Most importantly, applicants had to explain how £10,000 would make a difference to their charity.
As part of the applications process, Brighter Futures Jersey proved that it had delivered exceptional community benefit, supported the wellbeing of its clients, staff and volunteers and adapted its services over the past 18 months to meet the needs of its clients, all in spite of the pandemic that has affected every part of the community- and continues to do so.
Brighter Futures focuses on supporting families at a time when life may be challenging for a wide range or reasons, and this support is needed in a timely manner. We have seen a significant increase in self-referrals and for the first time have had to put a waiting list in place as more families seek to benefit from our help. At present we support 167 families, with 13 on the waiting list (note our normal numbers should be 150 maximum). Brighter Futures Jersey is needed now more than ever, and the funding from AJC means that we can help two more families work towards their goals.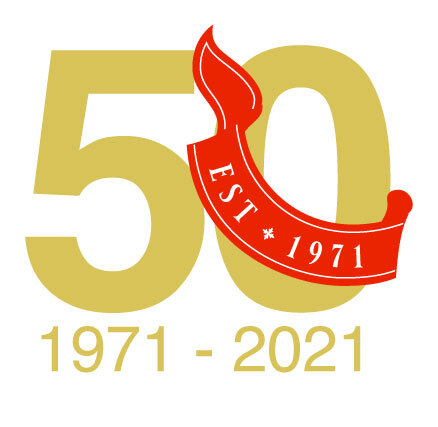 Read the AJC news release: