Aneta steps into the boxing ring to support Brighter Futures
From Brighter Futures to Boxing!
.
On 19th May 2022, Aneta will step into the boxing ring on behalf of Brighter Futures - to raise funds for and awareness of our cause. Aneta's inspirational story about being part of the Brighter Futures is below.
You can show your support for Aneta (and Brighter Futures) by supporting her here:
www.justgiving.com/Aneta-Popiolek
About Aneta:
"On the 19th of May, I will be turning 30. Something I have always wanted to do is give back to Brighter Futures, a charity that is extremely close to my heart. My dream has become a reality with thanks to OneMotivation Gym! They have given me the support and confidence to do this event and I can't wait to do them proud.
Another milestone I have recently reached is completing 200 boxing classes with BoxInBusiness and it was the team that encouraged me to sign up for White Collar boxing in May. I knew I would be fighting for a worthwhile cause so without hesitating, I signed up!
During my time in Jersey I have met so many lovely people whom I now consider my family and without them, I wouldn't be where I am today. This is also the same for Brighter futures."
Where do I begin to start?
Brighter Futures was my Jersey family. The support they gave me was life changing. They empowered me with the confidence to make it work in Jersey. They encouraged me to go on courses and supported me with my overall well-being for couple of years. They really were a light in times of darkness and I am forever grateful for the team.
Now that I have been here for 10 years, I have found my feet. Now is the perfect time to give back to a charity that gave to me when I needed it the most.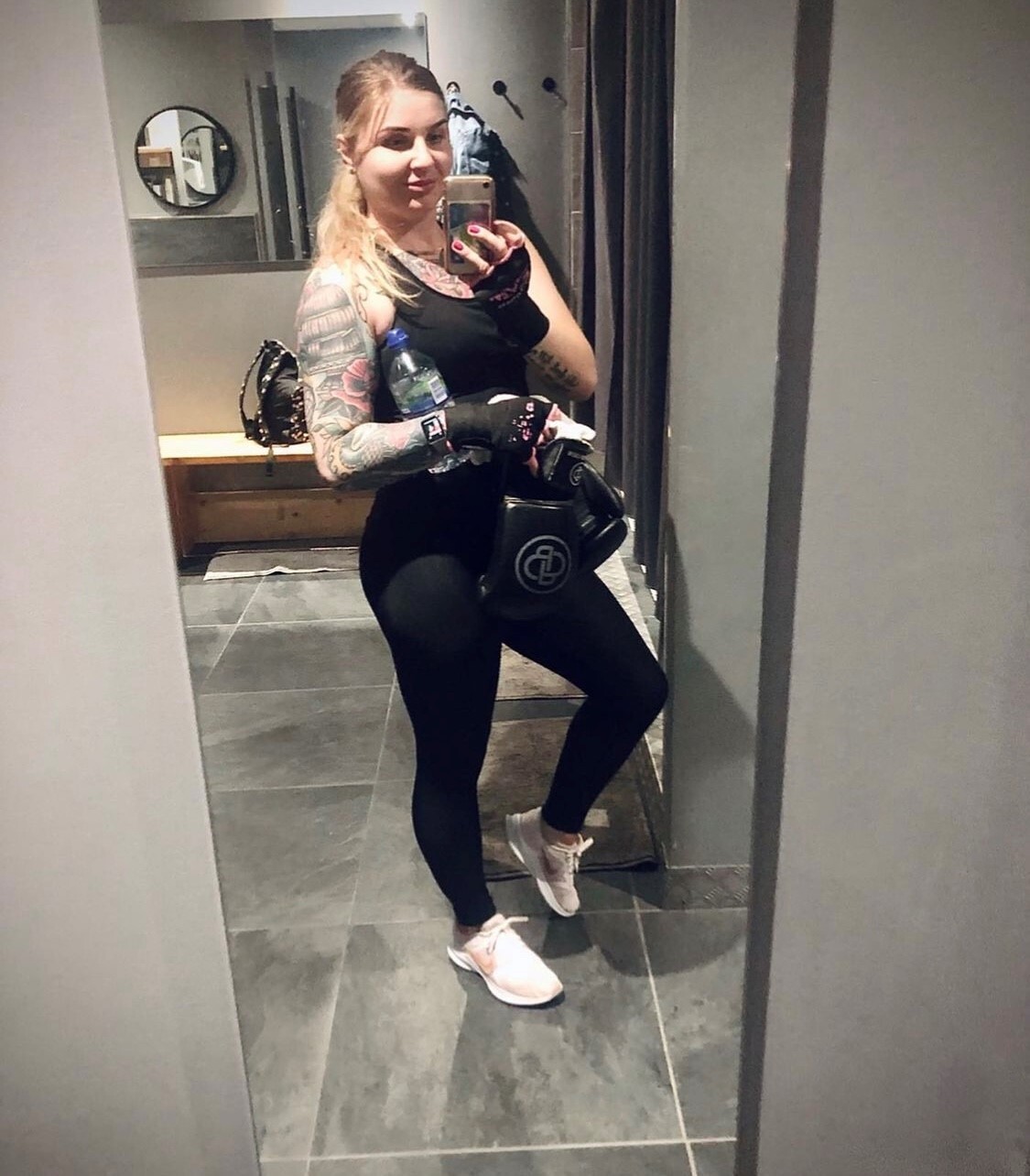 More on Brighter Futures:
Brighter Futures is a Jersey charity that supports families with parenting and life challenges by working alongside the main carer to enable child development, parent/child relationships and wellbeing.
Since 2008, Brighter Futures have supported over 2,800 families, families just like mine.
Brighter Futures is very grateful to Aneta for her ongoing support of our charity. Thank you Aneta, and good luck!