A new CEO for Brighter Futures
Fiona Brennan appointed as CEO
.
Fiona Brennan has been appointed as the new Chief Executive Officer of Brighter Futures Jersey.
Mrs Brennan has worked with Brighter Futures since its inception in 2008, when she joined the charity as a keyworker. She was then appointed Manager at the charity in May 2010. Fiona was promoted in September 2021 to the role of Chief Executive Officer. Prior to joining Brighter Futures, Fiona worked in Education in both primary and secondary school settings, supporting children with Special Educational Needs.
Speaking of her appointment, Fiona said: "It is a privilege to lead the Brighter Futures team and to work alongside our wonderful families as they share their journey with our charity."
Mrs Brennan explained: "Clients come to us for a variety of reasons and from across the social spectrum. Everyone has different backgrounds, experiences, family, and financial situations. Sometimes our clients may feel socially isolated, may require support for their wellbeing and mental health, and/or help for their child to grow and thrive. We are proud to work alongside the main carer and their families to help them to manage some of their life's challenges."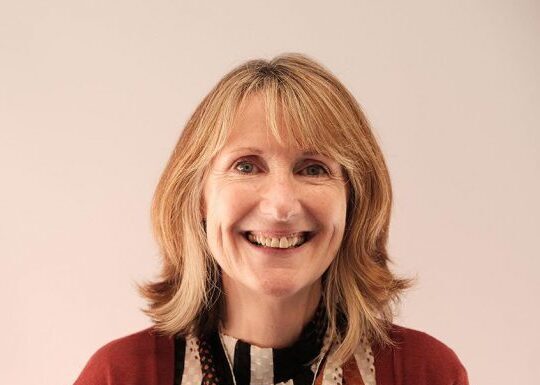 Commenting on Fiona's appointment, President of Brighter Futures, Wendy Hurford MBE, said: "Fiona has been a mainstay of Brighter Futures over its lifetime and is highly regarded by all who work with her both within the charity and in her wider role across the community. We are delighted that she is now leading the work we do. Brighter Futures could not be in safer hands."
Fiona took over the role following the successful tenure of Ruth Brunton as CEO. Mrs Brunton retired from the charity in July 2021.

Brighter Futures supports parents, carers, children, and young people in Jersey. It provides key worker support alongside several free programmes and services to help support parents and carers. It costs £4,400 per year to support one family to access the assistance provided by Brighter Futures. The charity is supporting more people than ever before and currently supports 157 families from its premises at The Bridge. We have a waiting list of 20 further families who also require our assistance, who we hope will benefit from our services as soon as possible.