A huge thank you to our supporter, Matt Gollop
Matt boxes his way to victory for Brighter Futures
.
We would like to say a huge thank you for Mathew Gollop, who competed in a White Collar Boxing event on Saturday 1st April, on behalf of Brighter Futures. The event was hosted by Transform Together at the Radisson Blu Hotel, and Mathew represented Boxd Off.
Not only did Matt raise vital funds and awareness for Brighter Futures, he also won his bout - congratulations Matt, to you and your worthy opponent.
Matt said:
"To have the experience I had along with raising the money for Brighter Futures is one of the best things I've done in my life so far.
Everyone has been so complimentary about Brighter Futures and knows how much you do for our Island."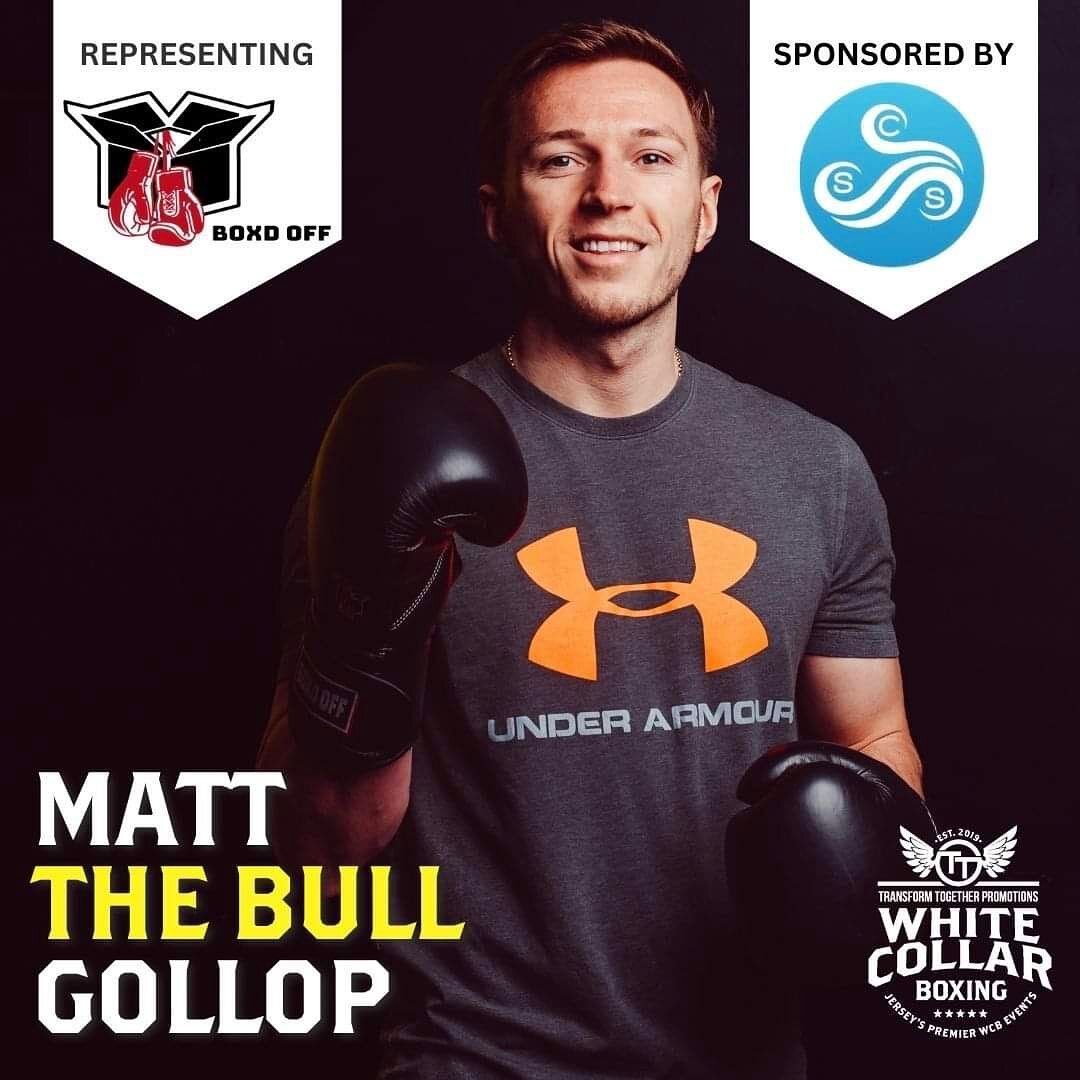 Thank you, Matt.
#teambrighterfutures